Family Photography Sessions Melbourne

Family photography is so important, so ask yourself this question:
If you had to photograph one aspect of your family's life what would it be?
I asked this very question on Facebook and here are some of the responses:
 definitely me and my son on one of our fishing trips
 story time. Reading books to our kids.
 family bike rides
 cooking with my daughter
 going to the beach
 backyard barbecues and backyard cricket
Now ask yourself, what is the biggest problem with photographing these wonderful family events?
The answer is something I have to deal with all the time being a dad/photographer and that is YOU ARE NEVER IN ANY OF THE FAMILY PHOTOGRAPHS!
Kind of defeats the purpose, right?
Imagine if you had your own photographer documenting these family activities for you! You could relax and actually be present with them both physically and mentally and not be that person always with the camera yelling "Hey, look over here!"
This is what our Family Life Sessions are all about.
Family Life Photography Sessions
Every Family Has a Story To Tell. Let Me Tell Yours!
If I could spend up to 6 hours with your family documenting your lives where would you take me? Would we hang out at your home or would we explore?
With all the things we could do and places we could go, can you imagine how many beautiful images I could produce of your family having fun, sharing each others company and doing the things that make you guys, well, YOU!
Maybe I could start in the morning just as the kids wake up. Their feet pounding the floor boards as they charge toward your bedroom. You know what's coming. "Oh, please just another few more minutes of sleep!"
Or I could finish at night as you lay them down to sleep with a Dr Seuss book and bedtime cuddles.
At the end of it all you will own a beautiful collection of family photography images that will serve as a priceless piece and a lifelong reminder and record of your family as it is today.
---
Worried that your kids will not sit still long enough to pose for the camera?
Not a problem. These sessions are not about getting people to pose. In fact I will give you very limited direction. My job is to document your day as it happens and to be as unobtrusive as possible so that the images truly reflect your family's personality.
---
 Who are Family Life Sessions suited for?
Families that want fun, natural candid family photography images of themselves doing what they do on an everyday basis.
Families who want to look back and remember what it was like when their kids were still small.
Expecting mums who would like to document their pregnancy in a more meaningful way with their partner or family. Something that you can't get from a single one hour photo shoot.
---
No kids? No worries!
Couples who love exploring parks, beaches and city lane ways. Ever had one of those days with your partner that you just don't want to end? Relive it together with beautiful images.
---
Your Investment
Here is what you get:
A brainstorming session at your home so that we can plan an incredible day that truly depicts your family's story.
Up to 6 hours of me taking documentary style candid images of your family. I'm at your mercy, take me wherever you want. This will guarantee an amazing range of beautiful images for your family to treasure forever.
A beautiful custom designed 30 page hard cover photo book with a selection of your images.
Investment:

$1,950
Want more images?
All of the above plus all the remaining images from the day in electronic format.

BONUS GIFT

an audio/video presentation of the day. Yes, your very own movie incorporating images from the day with narration from family members talking about what it means to be part of your family (value $750). Capture it all for the benefit of your next generation of family members.
Investment:

$2,400
*additional album pages can be purchased at $25 each
*additional costs such as entrance fees to venues, parking fees etc may apply
 To book a Family Life Photography Session or to find out more information call the studio on 9570 6191, use the contact form here, or email: info@volarephotography.com.au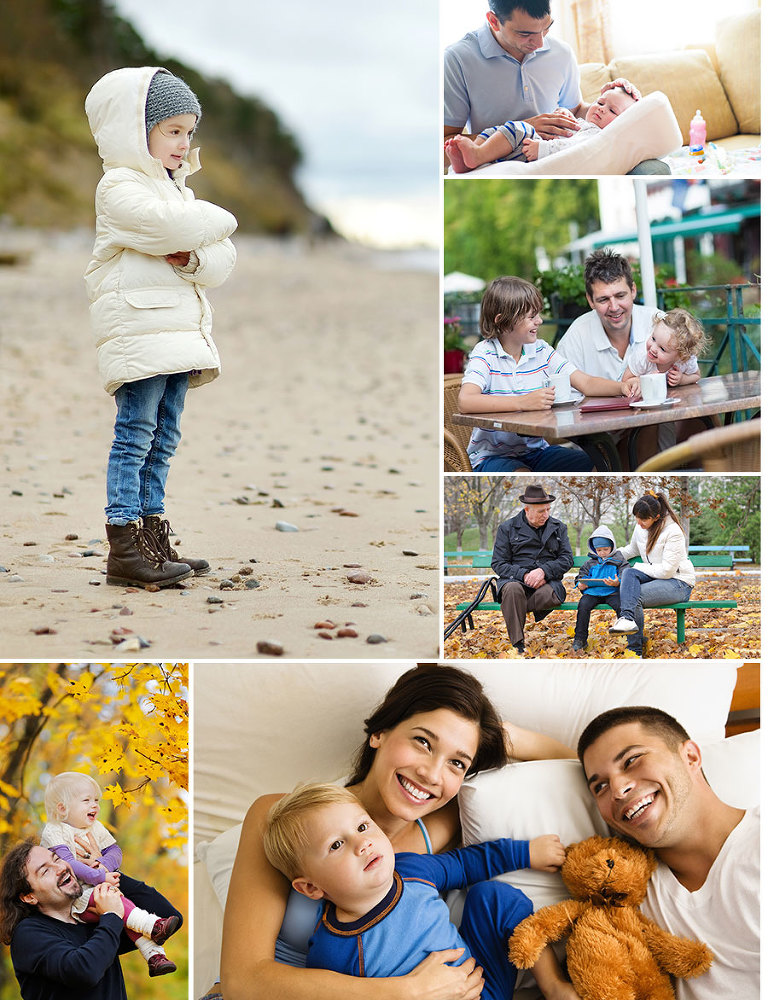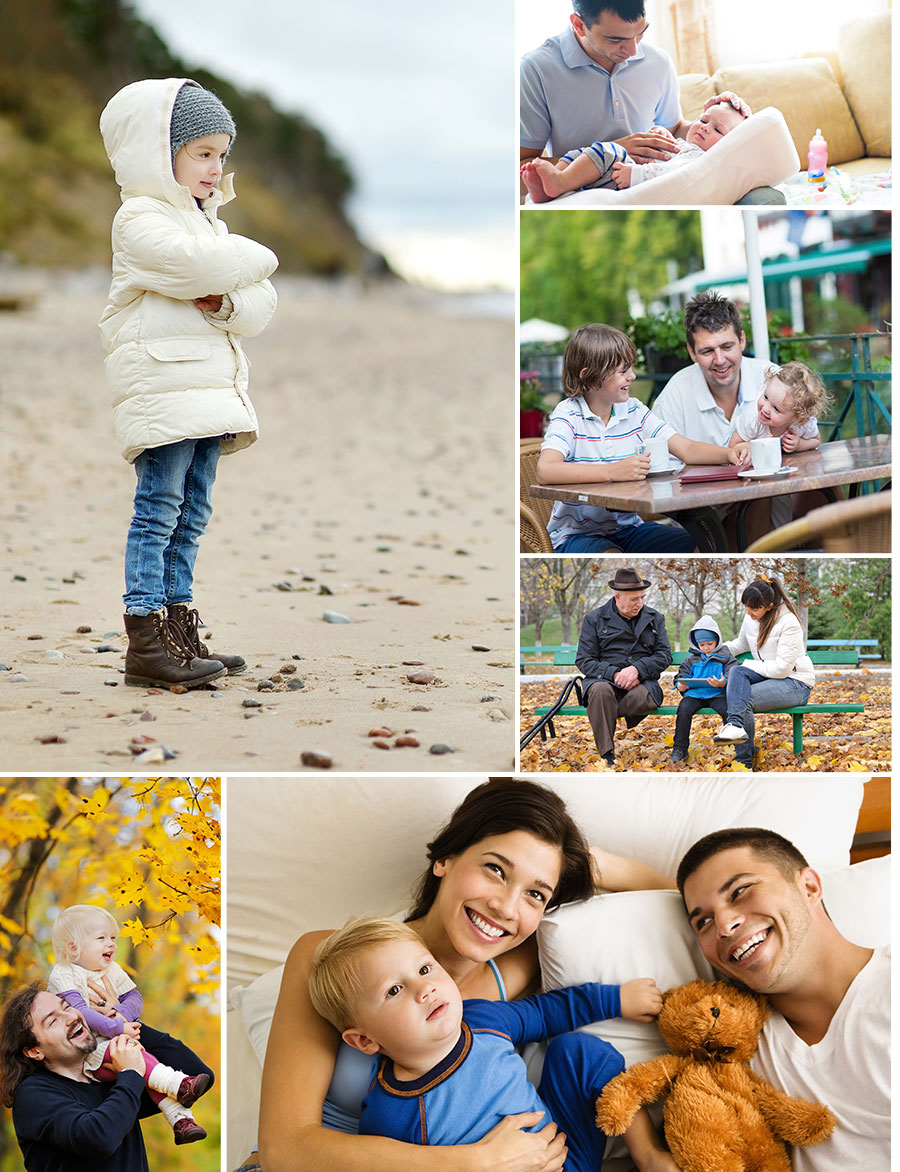 Download Our Guide
Five Ways to Build Strong Relationships With Your Kids Now and Into The Future