Portraits For Your Home
You have dedicated so much time booking, preparing, organising and investing in your photography session, so why settle for anything less than the very best? Your photography session is only part of the portrait making process. Producing a finished product that will remain with your family for generations, is an art in itself.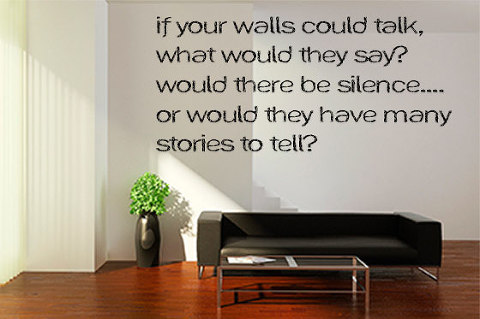 Pricing
A typical investment can vary, but on average people spend between $700 and $2,000 for their portrait art collections.
Session Fees:
Standard session $150
Newborn session $250
The session fee covers your FULL PORTRAIT EXPERIENCE
**Best Value**
BUY your portrait package from our SPECIAL OFFERS page and have the session fee waived plus receive print bonuses. 
Please Note:
*The session fee is payable at the time of booking to secure your session.
* We offer a complimentary home design consultation. All you need to do to get started is supply us with photos of your walls at home….just use your mobile phone.
*All our photography sessions are covered by a 100% satisfaction money back guarantee.
Products
There is nothing more rewarding than knowing our clients are enjoying their artwork in their homes each and every day of the year, as opposed to sitting on their computer somewhere, out of sight and out of mind.
Download Our Guide
Five Ways to Build Strong Relationships With Your Kids Now and Into The Future