Your Family Photography Session – What to Expect
Before you contact us about booking your family photography session, you should consider a few things.
Firstly, do you like what we do? Our family portrait sessions are all done in a studio environment.
Do our images make you glow inside? Especially when you imagine seeing yourself and your family in them?
Have we given you enough reasons to see why trusting us to photograph your family is the right thing to do? You can read about those benefits here.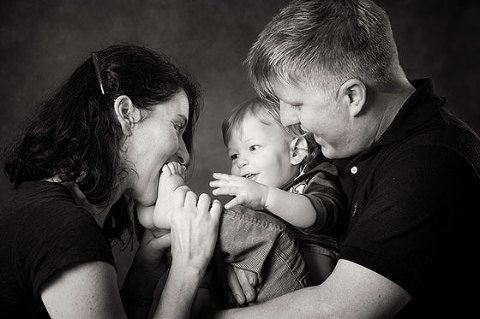 So now that you are ready to book your session with us, let's talk about what to expect. We call this your Portrait Experience. We look after you from the moment you first book with us all the way through to designing your custom order and delivery. The whole experience can take a minimum of 7 hours with each family and here's what it entails:
Download Our Guide
Five Ways to Build Strong Relationships With Your Kids Now and Into The Future