---
Newborn Baby Photos
This is the final part of our story. A year that saw the birth of our precious  little baby girl, Aria Ailinh Knower. Aria was born on September 14th at 8.14am. She weighed 3.74kg. Here I share some of her  newborn baby photos and discuss why finding a name for her was so difficult.
You can read the other two parts using the links here:
Part 1 – Storytelling with Maternity Photos: 9 Months of Anticipation
Part 2 – Why I Believe Birth Photography Is So Important
She really isn't that naughty….yet
The video below is a compilation of images taken from Aria's newborn photography session. The song in the video is Dean Martin's rendition of 'The Naughty Lady of Shady Lane.'
I always wanted to use this song for a slideshow for a little newborn girl but never have as some parents may not see the humour in it. I think it is adorable and the last 'punch line' is very funny and so appropriate.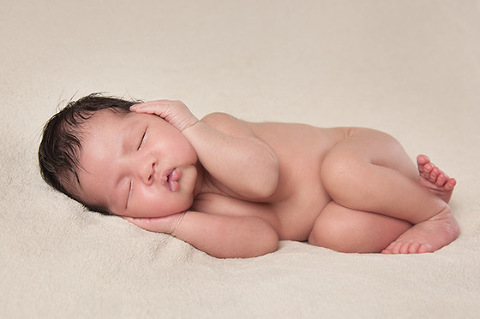 Newborn photography is best done when the baby is between 6 and 14 days old. Aria was 12 days when these newborn baby photos were taken. The reason for doing them so early is that they are much less aware of their surroundings, they sleep soundly in between feeds and they are a lot easier to handle and place into those cute positions. Of course if the parents want images with props then dressing them up in cute newborn props is also a lot easier.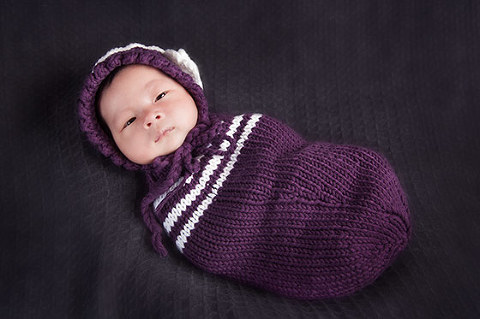 A newborn shoot can take anywhere between 2 to 4 hours depending on how restless the baby is and how often they want to feed. When it comes to newborn baby photos, new parents can sometimes be a little bit on edge when their bub takes a while to settle. I always tell them that this is par for the course and that is why we allow so much time. Eventually they will settle and the images captured are amazing.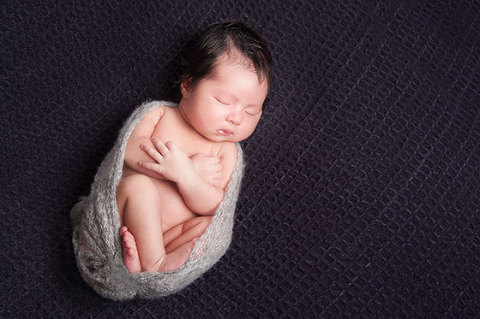 How hard can choosing a babies name be?
One good thing about finding out that we were having a girl was that it made choosing a name a lot easier. Hey, now we had reduced the task by 50%. Ha ha! It still took us two weeks after she was born to finally decide on Aria as the name.
BTW I didn't want to find out the babies sex. You can read why here.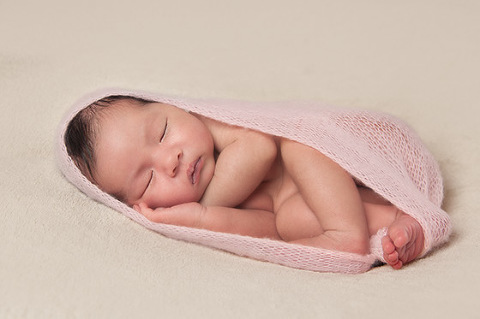 By law a name has to be registered within 60 days of birth and although we were nowhere near this deadline we were being pressured from friends and family to "come up with a name already!" We're not bad parents, right? I have since heard that it is not uncommon for parents to delay naming their baby.
Do you know of anyone who took a long time to name their child? How long? Let me know in the comments below.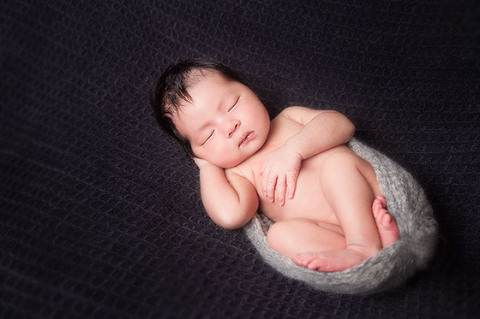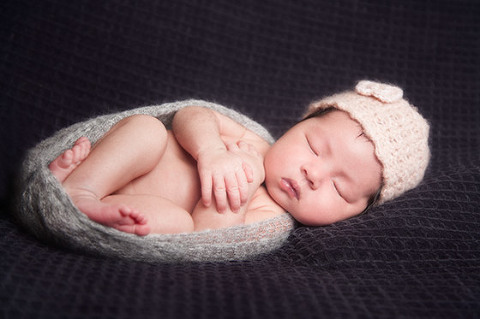 So why did it take so long? Well it wasn't because we couldn't agree on names. We both went away tasked with creating a list of girl's names we liked. It meant scouring websites with massive lists of baby names.  I swear I must have looked at tens of thousands of names. After all that I could only come up with 5 names that resonated with me. Xuan's list wasn't that much bigger either. The only name the two of us had in common was Aria.
Problem solved right? Well not quite. The main issue was that Xuan wanted her middle name to be an English sounding Vietnamese name.  As you can imagine this drastically limited our choices. The one Xuan really liked didn't work well with Aria. After a lot of name juggling, both first and second names, we said bugger it, we loved the name Aria and we were going to stick with it.
Ailinh, pronounced similarly to the English name Aileen, was chosen as her middle name.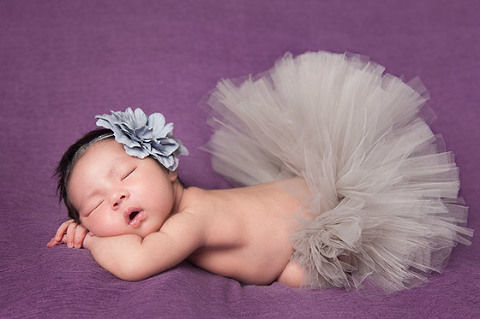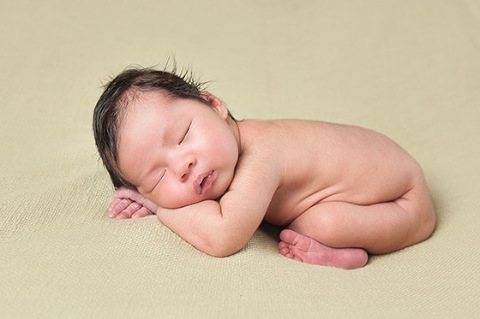 Brotherly Love
I have already written about my son Jesse's initial reservations about the idea of having a new sibling.  However over time he became more and more excited about the prospect. Aria was eventually born 15 days overdue which did not sit well with Jesse. Not known for his patience he was constantly asking when his little sister would arrive. When Aria was born Jesse couldn't wait to see her.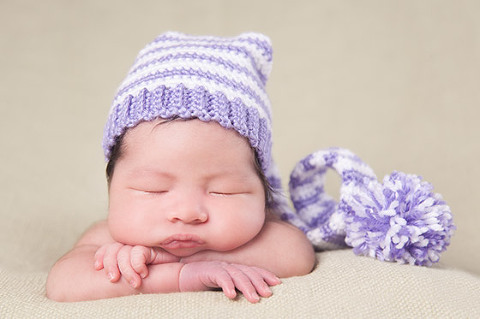 Jesse and babies don't agree very well. He is still nervous around my brother's son who is now 7 months old. Apparently they drool a lot, cry a lot and poo a lot.
So you can imagine my surprise when at the hospital all he wanted to do was hold Aria constantly. He also had brought her a very special gift, a gorgeous doll that he bought with his own pocket money (usually only reserved for Lego sets). He had already named the doll Ellie, just for her. Maybe we need to get some naming tips from him?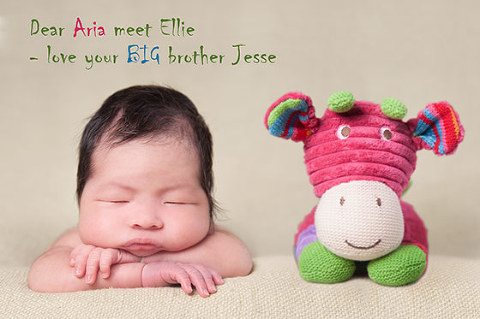 Jesse also wanted to be the first person to know her name when we eventually decided on it. He has really taken up the role of big brother. Let's hope it stays that way when cute baby becomes annoying toddler. 🙂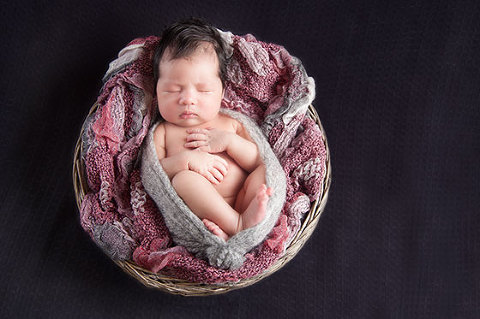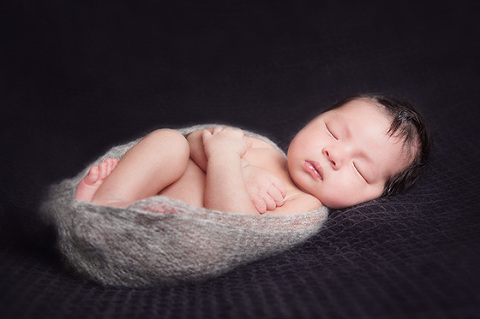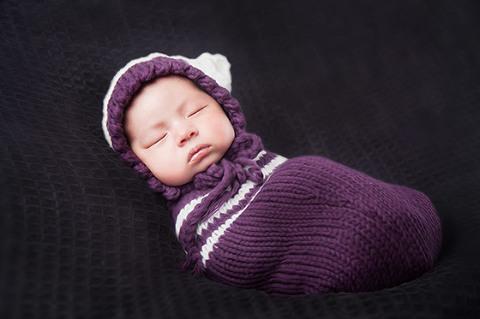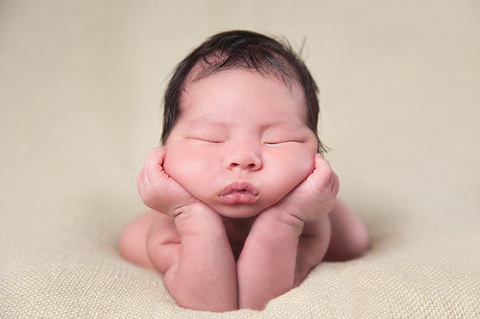 ---
Thank you for following along with our story over the past three articles. 2015 has been a wonderful year. Aria has settled in at home really well. The first two weeks were tough. I had forgotten how difficult it was, after all it had been eleven years between drinks. She is now sleeping well and is into a good routine.
With all the stresses that a new baby brings it's sometimes hard to just stop and appreciate the wonderful gift that lays in front of you. They grow up so fast, before you know it they are not newborns anymore. As a photographer it is a privilege for me to document such a precious stage of a family. There is nothing better as parents than knowing you have made the effort and now you have these newborn baby photos as memories for life.
If you or someone you know is expecting a child call the studio on 95706191 or contact us here to have a chat about our newborn photography sessions.
I am sure both Aria and Jesse will be popping up on the blog from time to time. But for now from all of us, take care.
Warren
Download Our Guide
Five Ways to Build Strong Relationships With Your Kids Now and Into The Future