Headshots – Melbourne Corporate Photography
Need new headshots? Well read on to see why working with us might be the best thing you do.
More About Our Headshots and Commercial Photography
So what are the signs that tell you that you or your business needs professional headshots?
* Your LinkedIn profile image has been swiped from Facebook and has your ex-partner cropped out from it!
* When you meet clients for the first time they do a double take and wonder if one of your children is working in the business. Yes, I know those headshots taken 5+ years ago makes you look younger….BUT!
* You're a kick ass entrepreneur
* You're starting a new business or your current business is changing it's look.
* The stock images you use on your website have been downloaded 100,032 times by your competitors.
Seriously though …
We will help you and your business with your online identity and branding. We do this by asking the right questions, forming real connections and gaining your trust.
Because, "A portrait is not made in the camera but on either side of it." – Edward Steichen.
Portfolios
We can help your business when it comes to creating promotional videos for your website or social media.
I can guarantee that your business has a unique story to tell and what better way to do that than by using video?
If you're providing a personalised service then a short video can be a great way to connect with your potential customers on a whole new level compared to your competitors.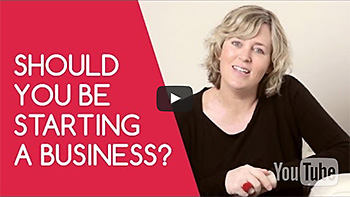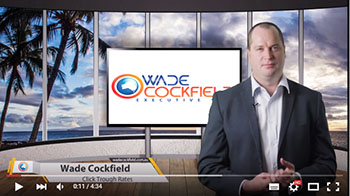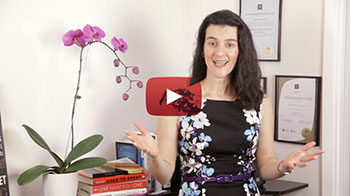 Frequently Asked Questions:
Pricing for Portraits and Headshots
Listed is our current pricing for headshots.

Why do you mainly use white backgrounds in your headshots?
Using simple less, distracting backgrounds focuses the viewers attention on where it should be, on YOU. The most common backgrounds used are white to mid-grey toned. However, other colours can be used to match your company's branding. These simple backdrops are ideal for headshots for your website's About page or social media profiles like LinkedIn. They are also ideal for actors submissions to ad agencies.
What if I want headshots /images that are more editorial in style that highlight what I do?
Not a problem. We can create these for you on location at your place of work. This would also be an ideal opportunity to get other staff involved, either with individual headshots or as part of a broader range of images for your website that educates your clients about your business.
What are the benefits of working with you?
Unfortunately not everyone is naturally comfortable in front of a camera. What makes a headshot really stand out is the subject's ability to connect with the viewer. This is not as easy as it sounds and that is why by the end of your session you will come to regard me as more of a coach than a photographer. Take away what you learn on the day and never have another bad 'party' photo again (Lots of disclaimers with that statement!)
Each pose is critiqued collaboratively in real time on a computer and then fine tuned in front of the camera as we work together to get that killer image.
I'm a creative, I don't need business headshots !!
Cool. I definitely would love to meet you. This is where my ability to coach and direct you (see above) is so important. Let me create a range of looks for your portfolio that you can use to show off your versatility in your chosen field. A must if you are an up and coming actor.
Articles that take the Mystery Out of Hiring a Photographer for Your Business
Download Our Guide
Five Ways to Build Strong Relationships With Your Kids Now and Into The Future